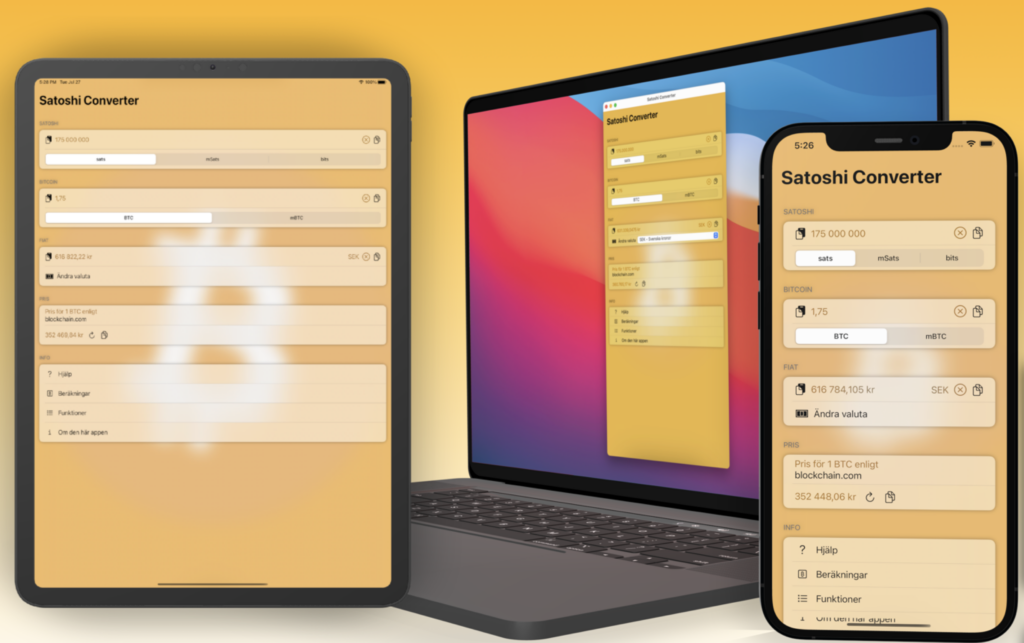 Easily convert numbers between Bitcoin, Satoshi, and Fiat currency.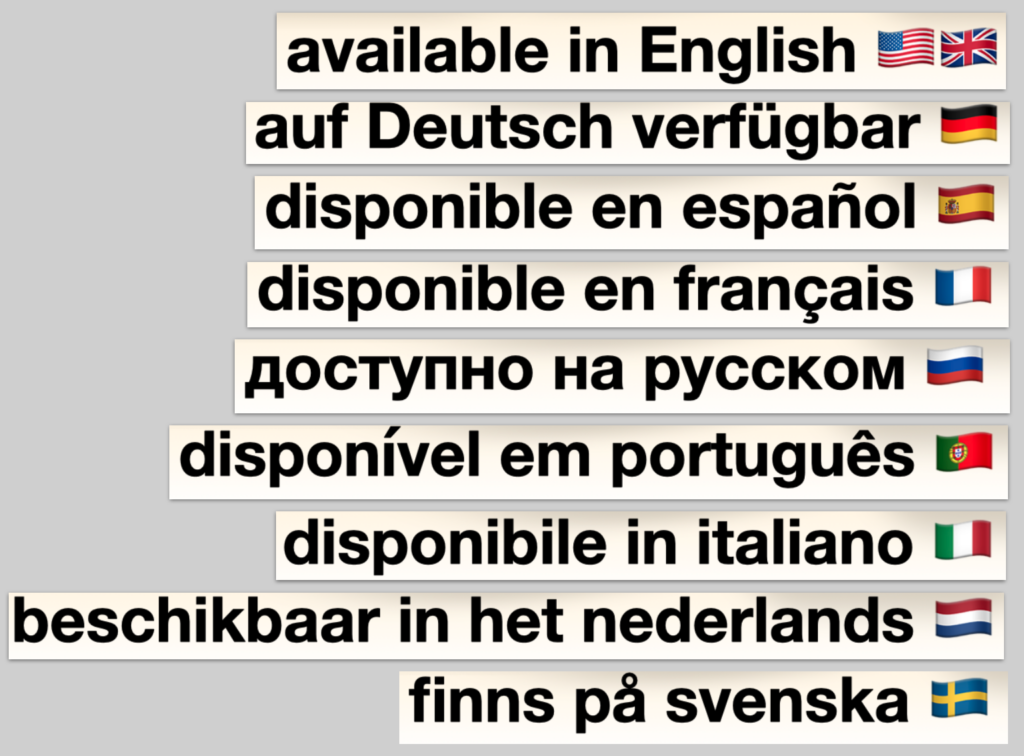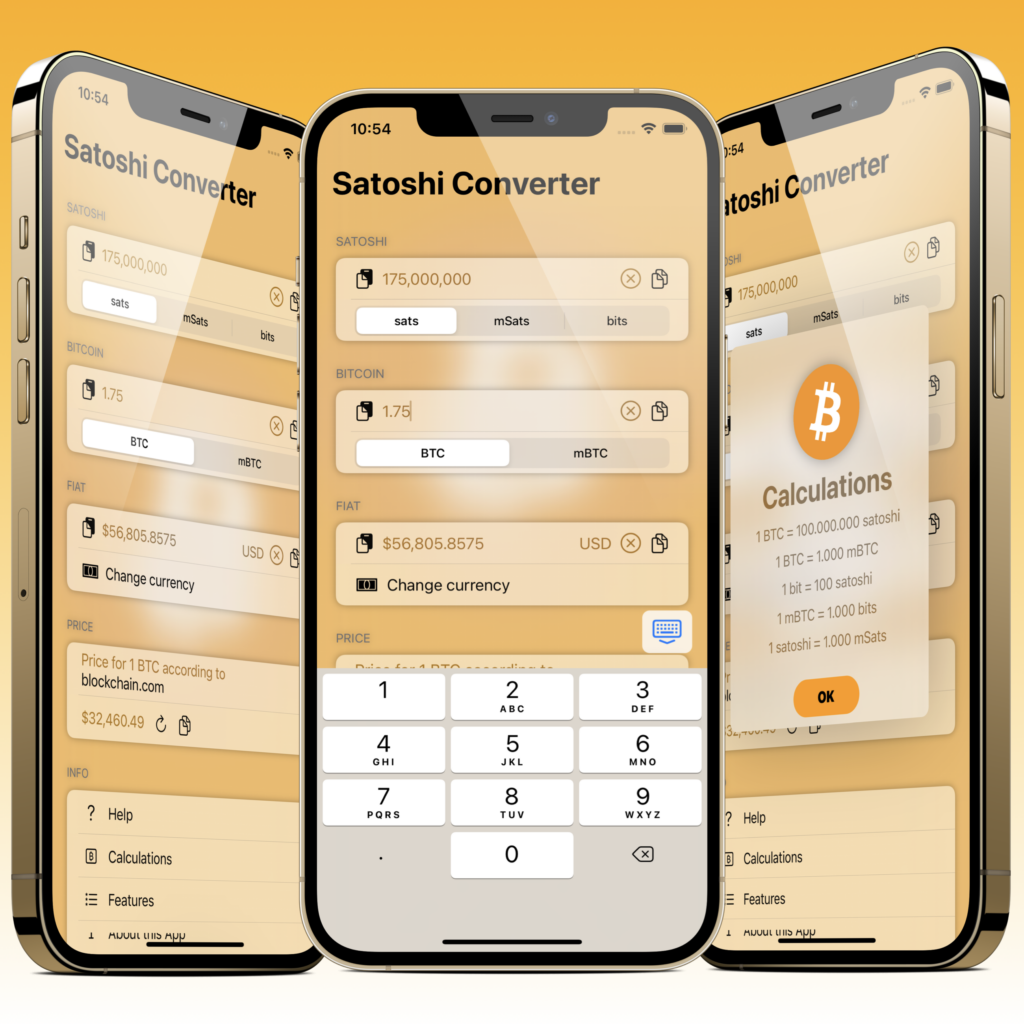 How many Satoshi are 1.5 Bitcoin? Or how many Bitcoin do I get for 50$? Or how much is 750,000 Satoshi?
Satoshi Converter fixes this!
Just enter or paste any number, either Bitcoin (BTC), Satoshi (sats), or a fiat currency into the app, and immediately get conversions into the other units.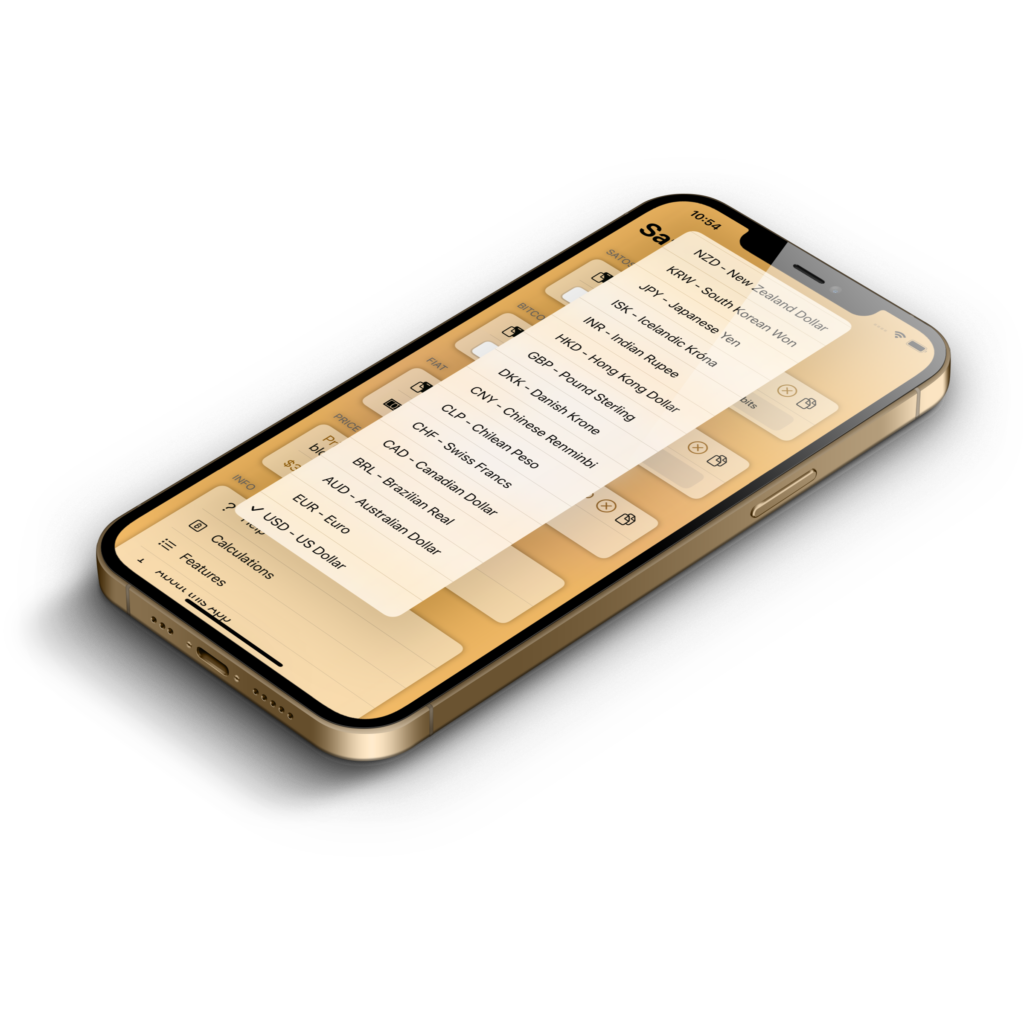 The app always fetches the current Bitcoin price from blockchain.com in a wide range of currencies – just select yours.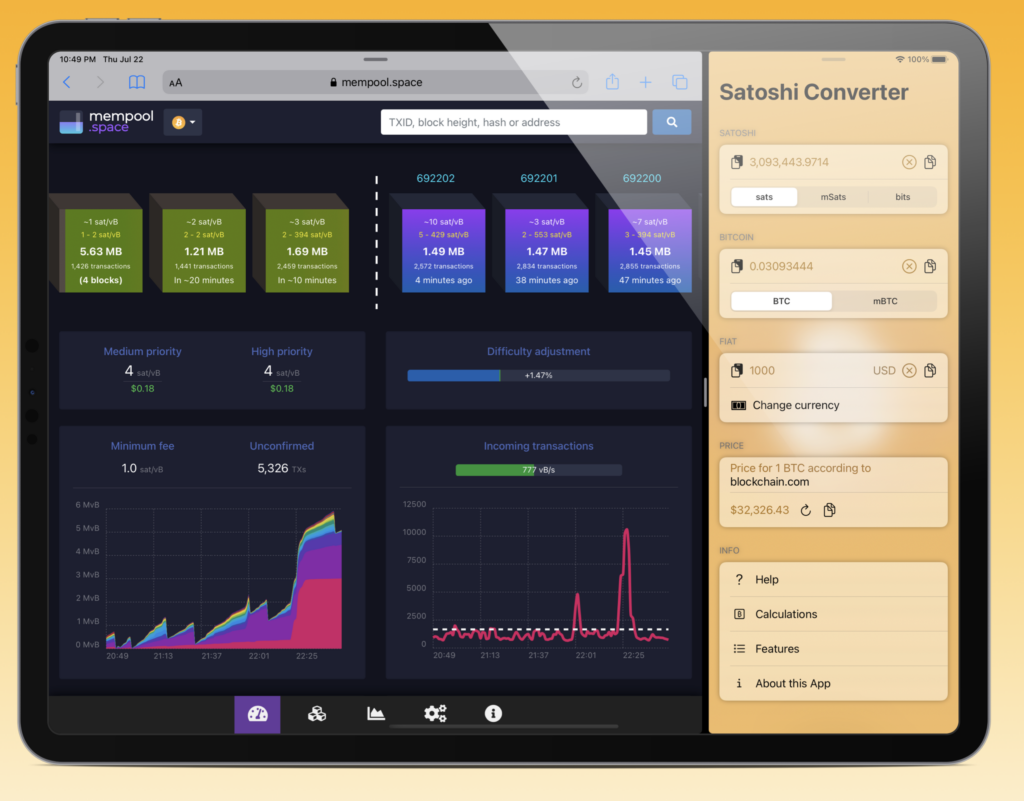 Once you have the converted value (say, 750,000 sats, which converts to 0.0075 BTC), just copy it to the clipboard and use it anywhere. For example, when preparing a Bitcoin or Lightning transaction.
Availability
All iPhone and iPads running iOS 14.0+ or iPadOS14.0+ and all Macs running macOS 11.0+
Available in these languages:
English
German
French
Italian
Dutch
Spanish
Portuguese
Russian
Swedish
Privacy
We don't gather, process or share any of your personal information. If you choose to help us improve the app, you can enable sharing some anonymous usage statistics about OS version, device type, and what features are used most. Everything else stays on your device and we will keep it that way.
To transmit the usage statistics we use the service TelemetryDeck.
Contact
Drop us an Email with your questions, problems or feature requests: satoshiconverter@petersalz.com – also available from within the app.
Download

Twitter