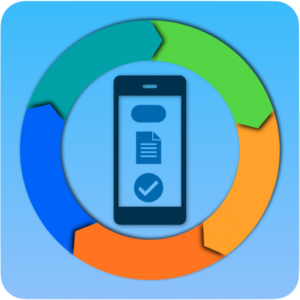 Hi, I am Dr. Peter Salz, a freelance software developer from Ingelheim, Germany. My main focus is mobile app development for Apple platforms, especially iOS and iPadOS.
Apart from developing my own apps, I am also available for freelance work, especially in the fields of app development, image processing, visualization, and medical devices.
Find out more about me.
---
Freelance Work
Mobile Apps

Concept, Planning, Design, Architecture
Updating / Improving / Modernizing existing apps
Implementing apps
Software and algorithm developmentMedical software

Visualization and 3D Computer Graphics
Image processing
General software development & architecture
User requirements & Technical specification
More info here.
---
Apps
Find out more about my apps.
---
Open Source Work
I am very passionate about open source libraries for app development in Swift.
Find out more.
---
Contact